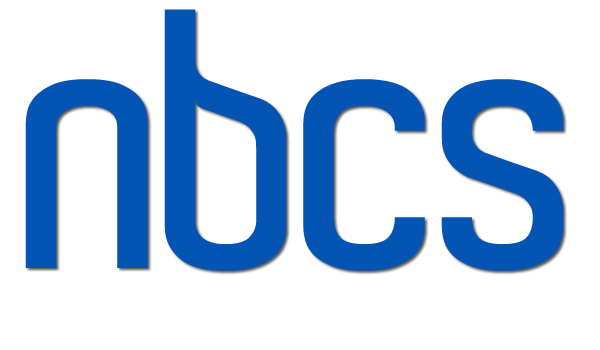 Net Business Consulting & Solutions, LLC can help you to build a web site from scratch, redesign an existing site or enhance your site with new and fresh technology using the latest creative tools for web design.
We can build a strong solutions and strategies to increase productivity by maximizing web presence and capturing leads.
Our solutions are the perfect alternative to expensive custom-designed websites.
Our Services:
Web Design, Website Hosting, SEO
Email Marketing, Content Marketing, Logo Design
Custom Software Development, CMS/CRM